LP® SmartSide® offers premium engineered wood siding options that provide lasting durability and gorgeous curb appeal. With premium trim and fascia, Denver homeowners can get the perfect look for their home with powerful engineered wood composite siding. LP® SmartSide® trim and fascia are available in a wide assortment of widths and come in 16-foot lengths for fewer seams.
LP® SmartSide® Trim and Fascia Options for Denver Homes
Achieve the dream exterior for your home with the perfect trim and fascia that complement your property's architectural design. LP® SmartSide® siding accessories include:
LP® SmartSide® Trim and Fascia Cedar Texture
LP® SmartSide® trim and fascia in cedar texture provide a classic look that imitates the appearance of authentic cedar. Perfect for corner boards, windows, and doors, LP® SmartSide®'s trim and fascia offer full versatility. We love the cedar look for homes in Sedalia and Ponderosa Park.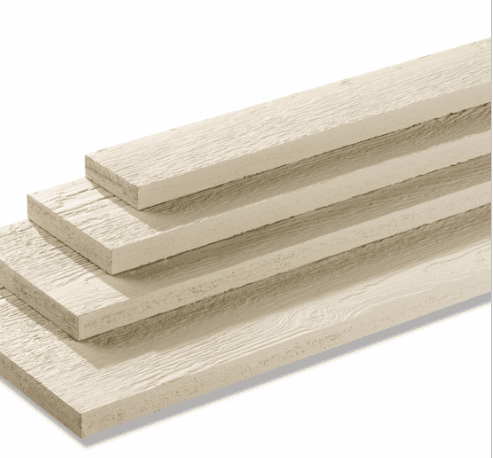 LP® SMARTSIDE® Reversible Trim
This reversible trim option has a smooth finish on one side and a cedar texture on the other. This reversible feature offers homeowners the opportunity to incorporate both textures into their home's exterior. It's perfect for homes throughout Foxfield and Genesee.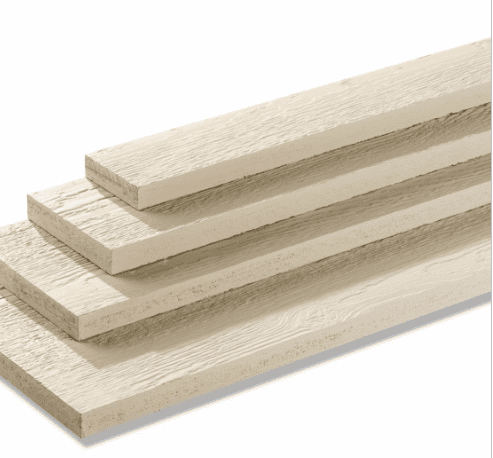 LP® SMARTSIDE® Smooth Finish Trim
Great for homes with a more modern flare, LP® SmartSide® smooth finish trim provides a pristine look with clean lines. We recommend this trim and fascia option for homes across Lafayette and Erie.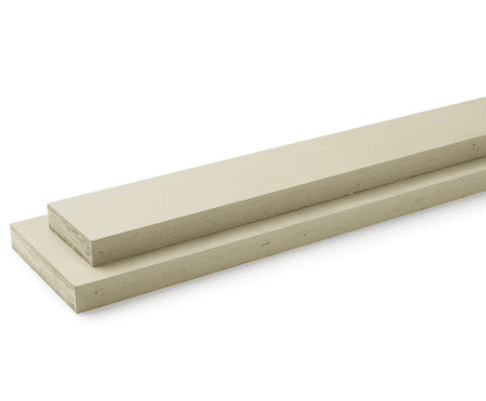 LP® Smartside® Trim and Fascia Resources for Denver Homeowners
Work with Denver's LP® Smartside® Experts
Siding Denver is the authority on LP® SmartSide® trim and fascia, and we're happy to answer any questions you may have regarding this product. Contact us for your free in-home consultation!