Finding the perfect color scheme for your home is like finding the perfect outfit. Not only do you look for the perfect fit, but you also search for something that reflects your individuality and uniqueness. Your home deserves the same kind of attention.
That's why we've dedicated this blog to exploring James Hardie Siding color schemes. Below, we've listed the color schemes that look the best with Denver's most popular neighborhoods.
Pairing James Hardie Color Schemes with Denver Neighborhoods
Whether you live in a neighborhood tucked in the rolling hills of Golden or an enchanting Victorian home in Captiol Hill, there's a James Hardie color scheme that's perfect for your Denver neighborhood.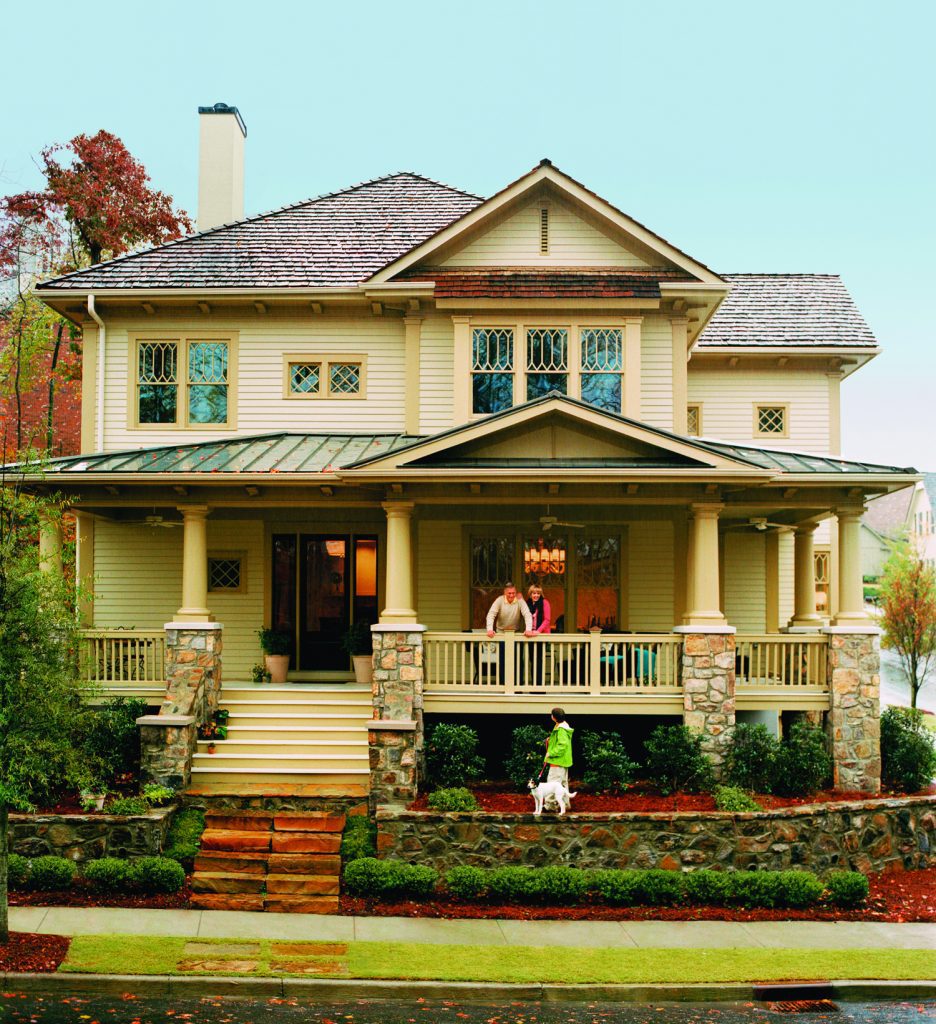 Capitol Hill
Home type: Victorian
Color scheme: Navajo Beige and Khaki Brown
Why we love it: This color scheme is perfect for the eclectic vibe of Capitol Hill. It's mostly neutral with a hint of color, so it won't clash with the other colorful houses in the block. The more subtle color also ensures that the siding itself doesn't take away from the focus of the home's beautiful and unique architectural features.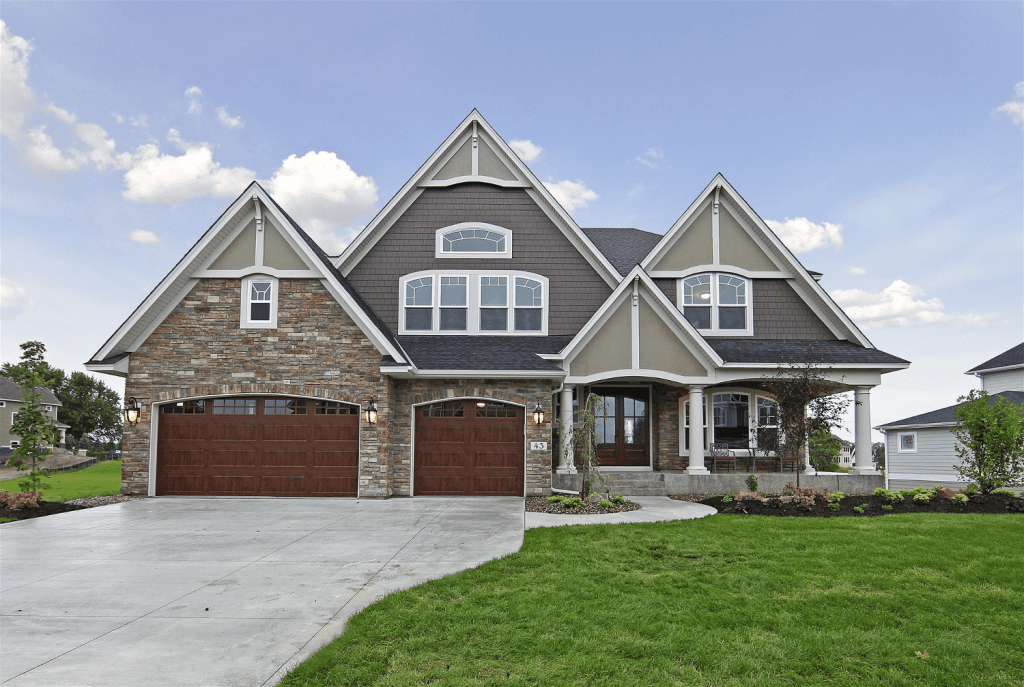 Parker & Centennial
Home type: Craftsman
Color scheme: Aged Pewter and Arctic White
Why we love it: In case you haven't heard, the gray siding trend is here to stay. Modern homes in South Denver suburbs like Centennial and Parker will look stunning with this clean, contemporary look.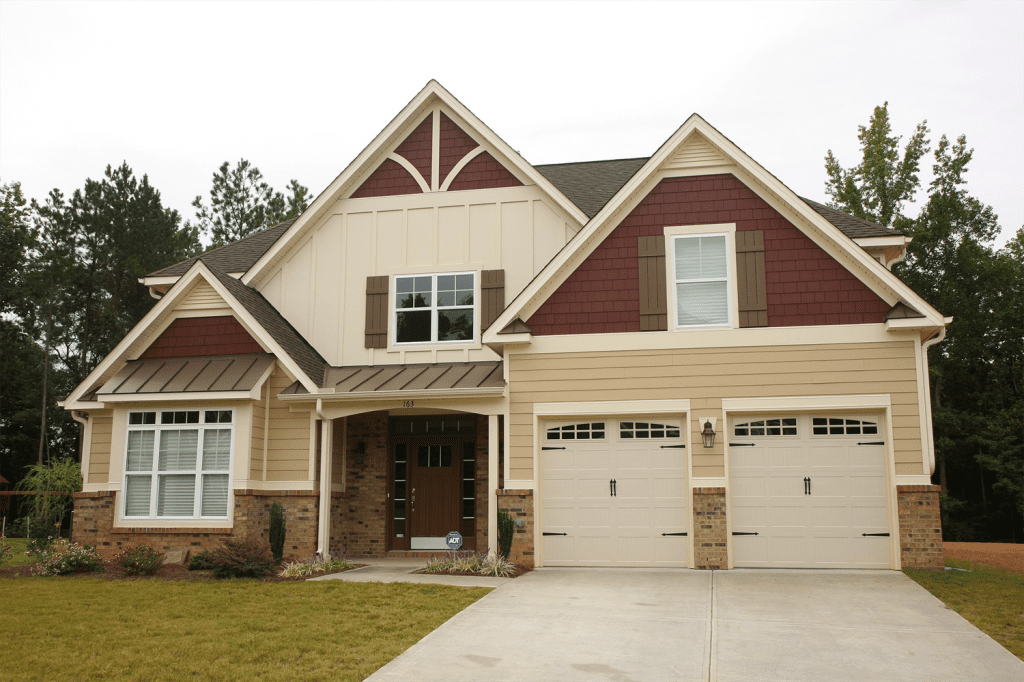 Aurora
Home type: Modern farmhouse
Color scheme: Sailcloth and Countrylane Red
Why we love it: This look is warm and inviting, perfect for the farmhouse style homes found in East Denver neighborhoods like Aurora and Stapleton. We love this look because it provides a modern take on a classic: red accents.
Speak to a James Hardie Designer in Denver
Let our Denver team bring your home to life with a beautiful color scheme from James Hardie. Call our office today to book your free consultation appointment.