Unless you're a professional home decorator, like the rest of us, you probably feel a little lost when it comes to choosing the right siding. Whether you're just in the beginning of contemplating new siding for your Denver home or have already begun researching different options, you've most likely found out that there are a lot of choices that you'll need to make, from choosing the right siding color and material to selecting trim and accents.
Looking at examples of other homes is a great way to navigate the process of sorting through your options. Not only will it help expedite the whole ordeal, but it will also give you an idea of what might look good on your home and what won't. Below, we've listed some of our favorite siding inspiration ideas for homes in the Denver area.
Stunning Examples to Inspire Your Siding Renovation
More than windows, landscaping, and roofing, nothing defines a home's exterior more than its siding. The right combination can create a perfectly curated look for your home that sets it apart from the rest. If you're considering installing new siding for your Denver home, these examples are great for getting some inspiration.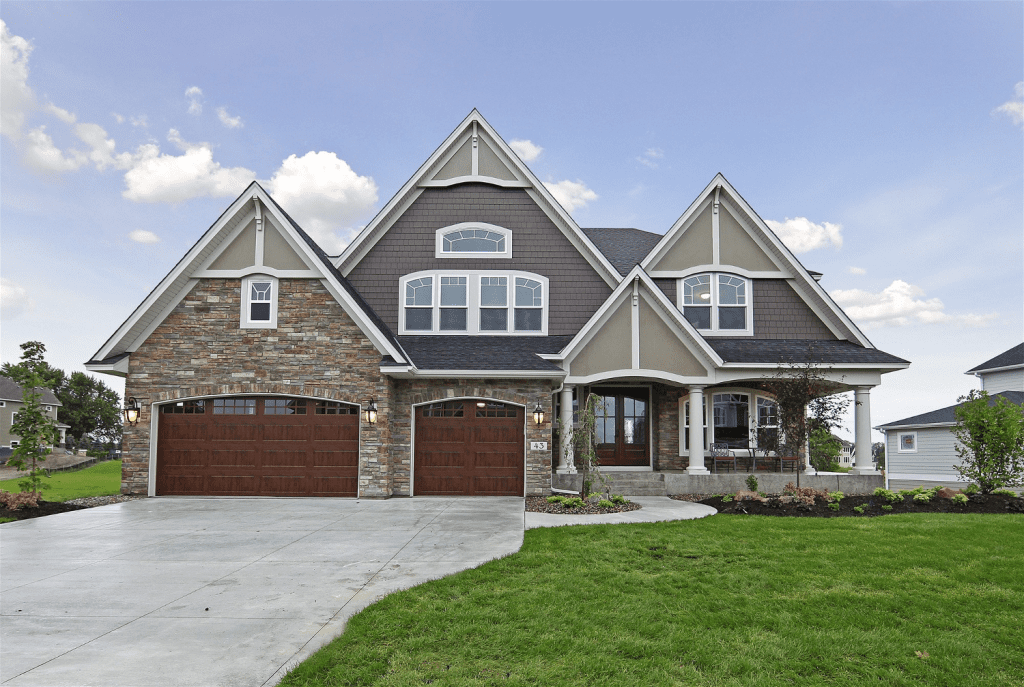 Stone Accents
Stone accents instantly elevate any home. Reminiscent of castles and European architecture, stone exhibits a stately appearance that creates a look of refinement and sophistication.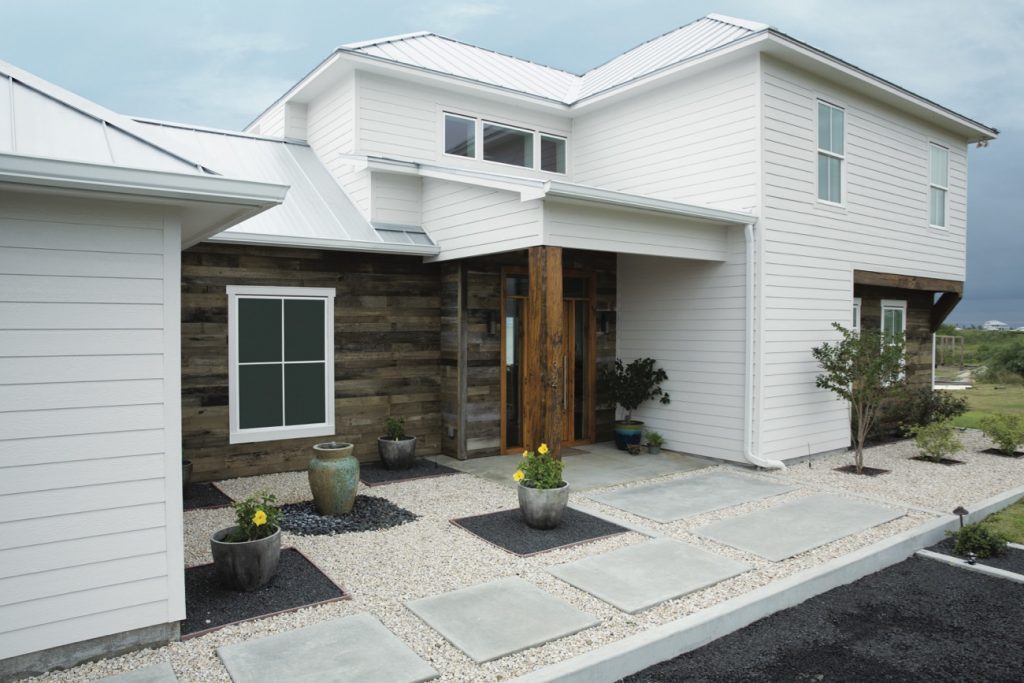 Contrasting Colors & Materials
If you really want to make your home stand out, focus on contrast. Creating contrast with opposing colors and varying materials is a great way to make a home's siding pop.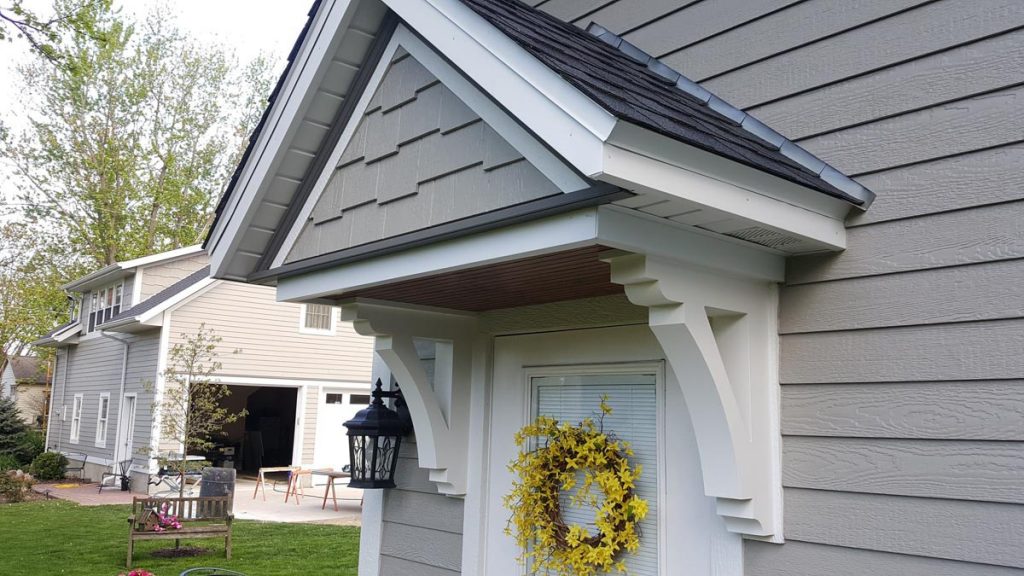 Grey & White
Anyone in the home improvement industry will tell you, grey colors have been trending for the past few years. And they're not going away any time soon. We love the contrast created between a stark white trim and grey siding.
To get more information on residing your home, we recommend checking out this brochure from James Hardie: james-hardie-siding-brochure-denver
Get More Inspiration for your Denver Siding Project
Get more ideas for your home improvement project. Call Siding Denver today to speak to a designer about your plans.