LP® SmartSide® offers premium engineered wood siding options that provide lasting durability and gorgeous curb appeal. Their gorgeous shingle and shake options are perfect for any homeowner looking for more character. LP® SmartSide® shingles and shakes are available in a prefinished or primed for paint option.
LP® SmartSide® Shingle and Shake Finishes for Denver Homes
Achieve your dream exterior for your home by finding the perfect siding finish that complements your property's architectural design. LP® SmartSide® shingle and shake finishes include:
LP® SmartSide® Perfection Shingles
LP® SmartSide® perfection shingles are engineered for gables, accents, and siding walls. The fine wood texture with no knots offers lasting beauty and durability. We love this option for homes throughout Loveland and Greeley.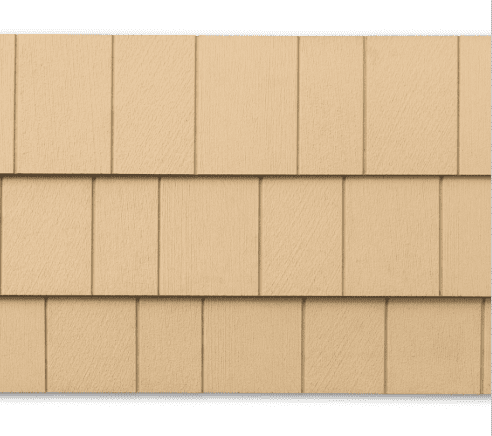 LP® SmartSide® Cedar Texture Shakes
For homeowners looking for character, LP® SmartSide® cedar texture shakes can be used for both staggered and straight edges. This versatile option mimics the look of cedar for a classic charm. It's perfect for homes across University Hills and Cherry Hills Village.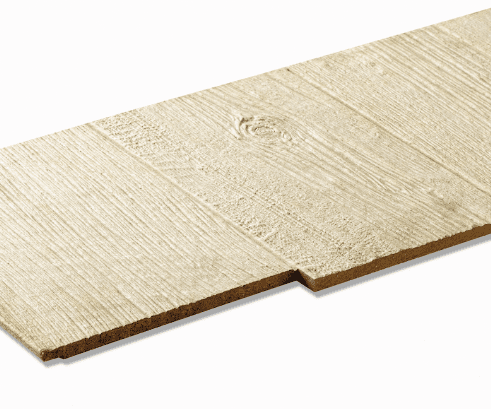 LP® SmartSide® Shingles and Shakes Resources for Denver Homeowners
Work with Denver's LP® SmartSide® Experts
Siding Denver is the authority on LP® SmartSide® shingles and shakes, and we're happy to answer any questions you may have regarding this product. Contact us for your free in-home consultation!