Choosing a new hue is almost everyone's favorite part of switching their Denver home siding. It allows homeowners to completely alter the appearance of their house or just make minor changes. Because they provide the most stunning color alternatives, we've always admired James Hardie siding.
Chip and Joanna Gaines have done it again! In partnership with leading siding company James Hardie, they have expanded the color selection for homeowners to pick from. There are now even more gorgeous colors available for home exteriors!
The New Partnership between Magnolia Homes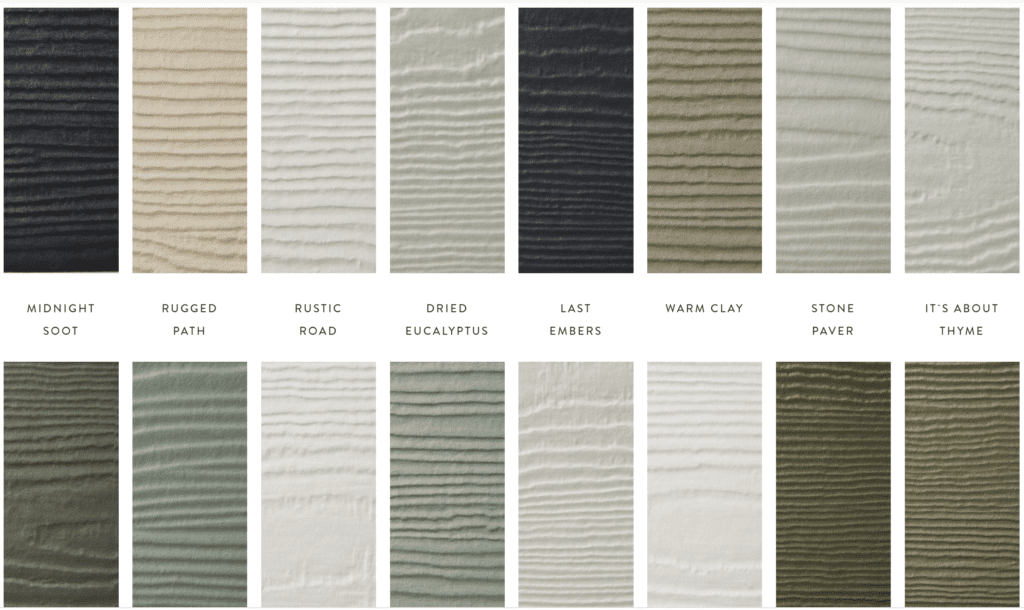 The goal of the collaboration was to give clients stunning home color options that would stand the test of time. This is why Magnolia Homes and James Hardie make a fantastic combination. Joanna Gaines, a designer, and house curator, has infused her sharp sense of style into the project. The durability and usefulness of James Hardie are indisputable. Residents in cities who pick one of these magnificent new Magnolia siding color choices will enjoy the best of both worlds: attractiveness and longevity.
The New Magnolia Line of Colors and Textures for James Hardie Siding
Magnolia Home customers have the opportunity to choose from 16 distinctive colors, all with their own unique hues. The options range from dark and sophisticated to light and airy. You'll find new shades of green, beige, gray, and white! No matter what style of Denver home you have, there is likely a color that will perfectly match your taste. Although both selections are stunning, customers can pick between two different textures- Smooth or Select Cedarmill. The collaboration also includes Joanna's curated colors for soffit and trim to help tie the makeover together.
To discover more about the new colors offered by Magnolia homes for James Hardie, contact us now to arrange a free consultation for your Denver home.