When you look at a home's exterior, what's the first thing you notice? Chances are, it's probably not the type of doorknob on the front door or the material of the window frames. It's the colors. The colors of a home's siding, trim, and accents are its most alluring and eye-catching features.
That's why it's important that when you're updating your siding, you're choosing colors that compliment your home's architectural features as well as the neighborhood as a whole. And when it comes to siding color schemes, no one does it better than Diamond Kote.
In this article, we'll discuss some of our favorite Diamond Kote Siding color schemes for homes in the Denver area.
Most Beautiful Diamond Kote Siding Color Schemes for Denver Homes
When you choose a color scheme for your home's siding, you have to make a decision about whether you want to go with a neutral palette, a warm palette, or a cool color scheme. The good thing about Diamond Kote Siding is, they offer several options for all three categories. Here are our favorite Diamond Kote Siding colors for Denver neighborhoods.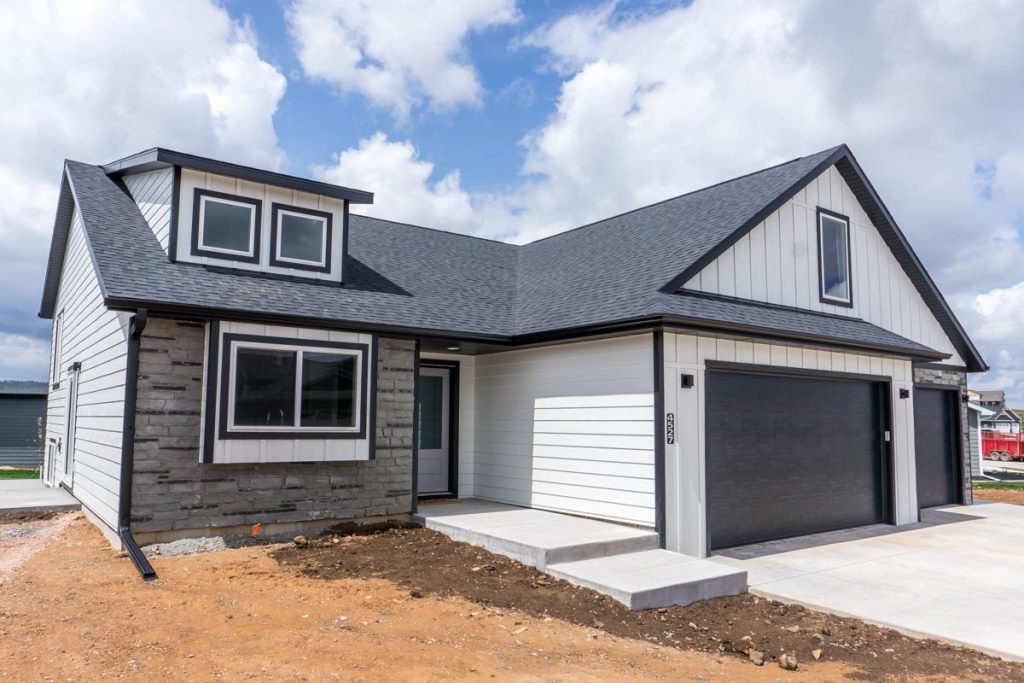 Clean Slate
Diamond Kote's Clean Slate color palette offers a minimalist look that's perfect for homes in modern areas like Sloan's Lake, RiNo, and Highlands Ranch. We love the color contrast created by the white siding and onyx trim.
Botanical Craze
Get back to nature with this natural, deep woods look. We love the beautiful forest green color in this palette and think that it would look lovely on homes in Golden, Littleton, and Highlands Ranch.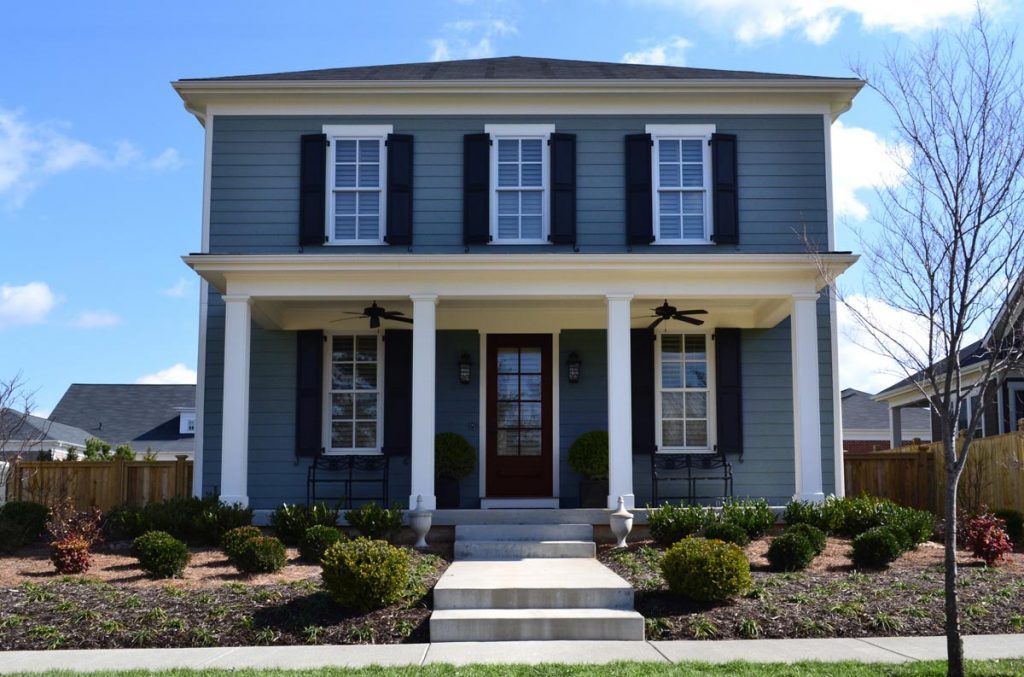 Down to Earth
This color palette is calming and welcoming at the same time. We think the Mountain Lake siding color would look stunning on homes in Wash Park, Lakewood, and Aurora.
Design Your Dream Home
Make your dream home come to life with Siding Denver. Call our office today to begin browsing siding colors for your home.